Every year we look forward to summer. The snow and rain are finally gone. The sun is out. No more homework or after-school activities. Nothing consuming our extra time and preventing us from enjoying the day. But if your house is anything like mine, by week two you are already hearing "mom, I'm bored!"
So why is it that we feel like we are going to lose our minds now that school is out? You probably stumbled upon this because you are desperately, or maybe not so desperately, searching for ideas on what to do with your kids this summer. Keeping kids busy can be a challenge but if you come up with a plan and make it fun, it'll be a little easier.
Here are a couple of ideas that can help you beat summer boredom.
1- GET OUTDOORS
There have been a number of studies on the benefits of outdoor play for the overall development of kids. Here are just a few of those benefits and how you can encourage your kiddo to get outdoors!
Improved motor skills
Improved muscle strength
Increased openness with parents and caregivers
Greater self-awareness
Improved peer-to-peer relationships
Use of all five senses
Develop a sense of independence
Aid with brain development
Improve communication skills
Expanded learning space
Sometimes it's not easy to get the kids off of electronics and outdoors, here are a few ways you can help encourage them:
Make It Fun

Take Them Places

Provide Options

Bring Family and Friends

Go Outside Regularly
2- MAKE A SUMMER BUCKET LIST
Things are just easier to do when you make a plan. And if you are like me, planning can feel exhausting because it takes so much time. You don't have to do all the planning on your own, get the whole family involved.
Here is a fun little bucket list template that you can use. Gather the whole family and allow each person to come up with a few, reasonable, things that you all can do as a family. Write it on your list and hang it somewhere that you all can see it. At the beginning of each week, make a plan to do a couple of those items (don't forget to check the weather).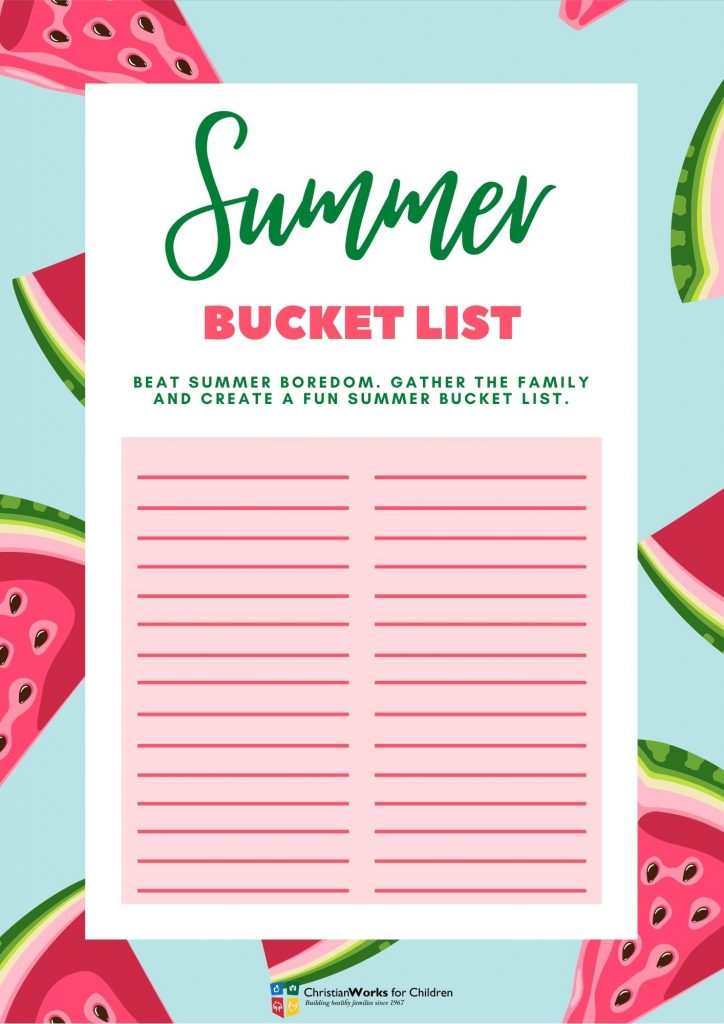 [Downloadable Summer Bucket List pdf]
3- RAINY DAY ACTIVITY STICKS
Even in the summer, it rains somedays and that can be such a damper to your planned day at the Zoo. Here is a fun way to help bust any rainy day boredom happening in your house.
Grab a package of popsicle sticks (some call them craft sticks, but I am a child of the 90's so we still call them popsicle sticks) and a permanent marker.
Write out a science experiment, board game, movie, craft, or item to bake on at least 20 sticks.
Then place in a jar.
Draw from the jar during a rainy day or when you are just bored and have nothing else to do.
DO IT!
(Let the kids decorate the jar, makes it even more fun for them!)
You can make this as simple as you want or make it more complex, it's really up to you. I got different color sticks to make different categories for us to choose from.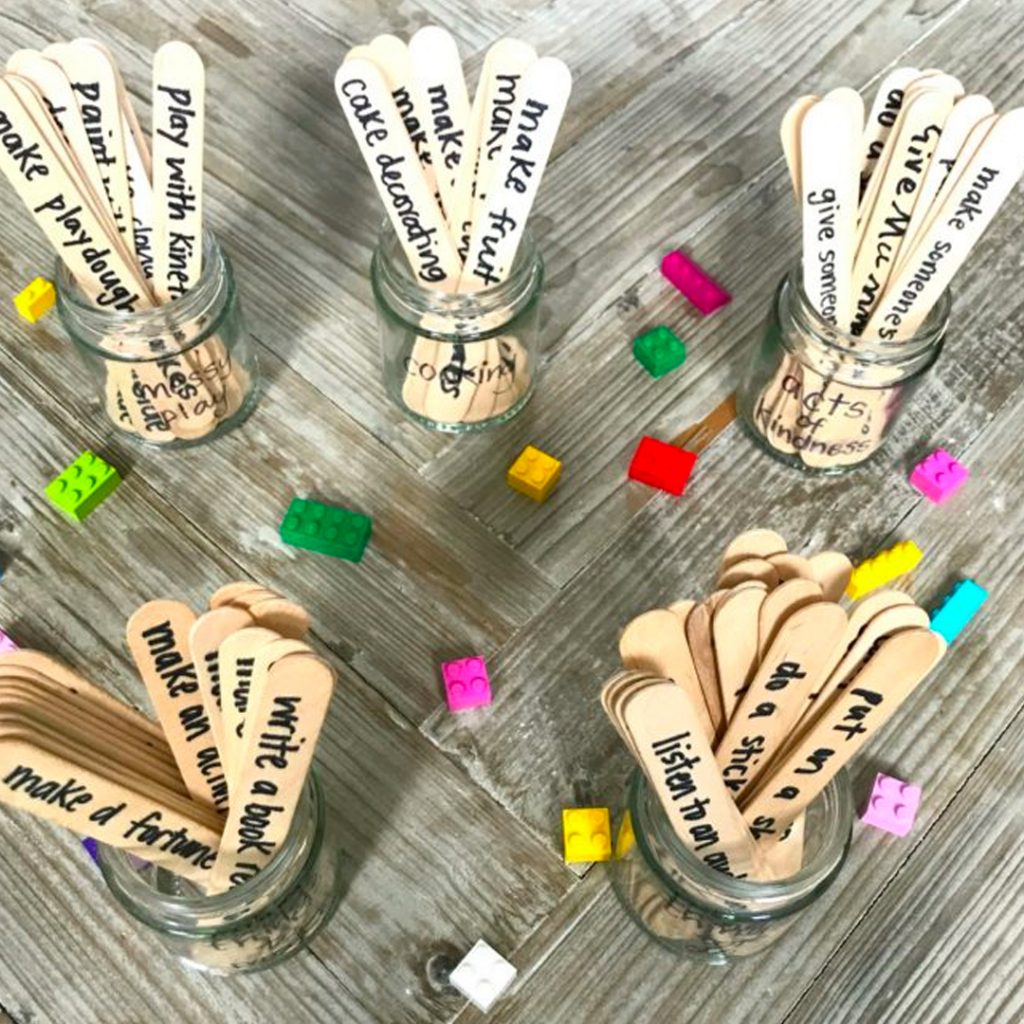 4- MAKE A SUMMER PHOTO ALBUM
Taking photos of our daily happenings is a normal thing in our house. That's just how I grew up and it's something I have continued as my own family grew. I can remember going through the wall of albums and looking back at the photos of family trips and vacations back when you had to go develop the film and actually put the photo in the album. With today's technology, you can have your photos printed directly on the page. Throughout your summer activities capture those moments. At the end of the season either create a digital photo album book or have those photos printed to create a fun family photo album. Allow each child to decorate each page.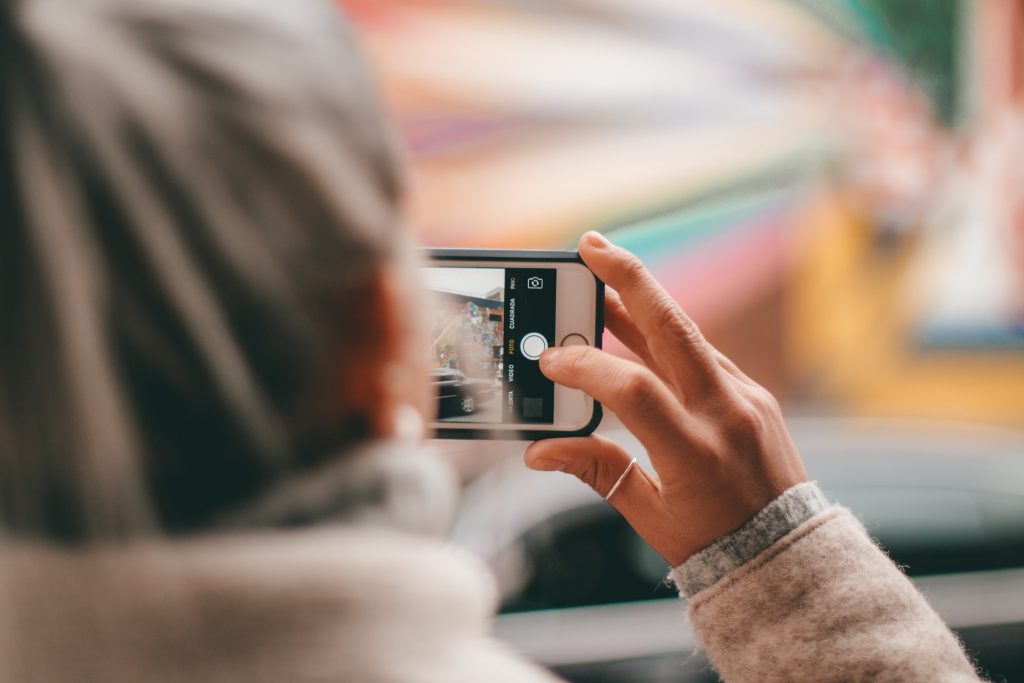 Creating memories with your children doesn't have to cost a fortune and the impact that is made on your child's life is priceless. Hopefully, some of these boredom busters will come in handy this summer.
Have another creative & fun idea that is not on this list? Post it in the comments. We just might share it on our social media pages and give you a shout-out.