Upcoming Events
31st "Celebrate the Children" Auction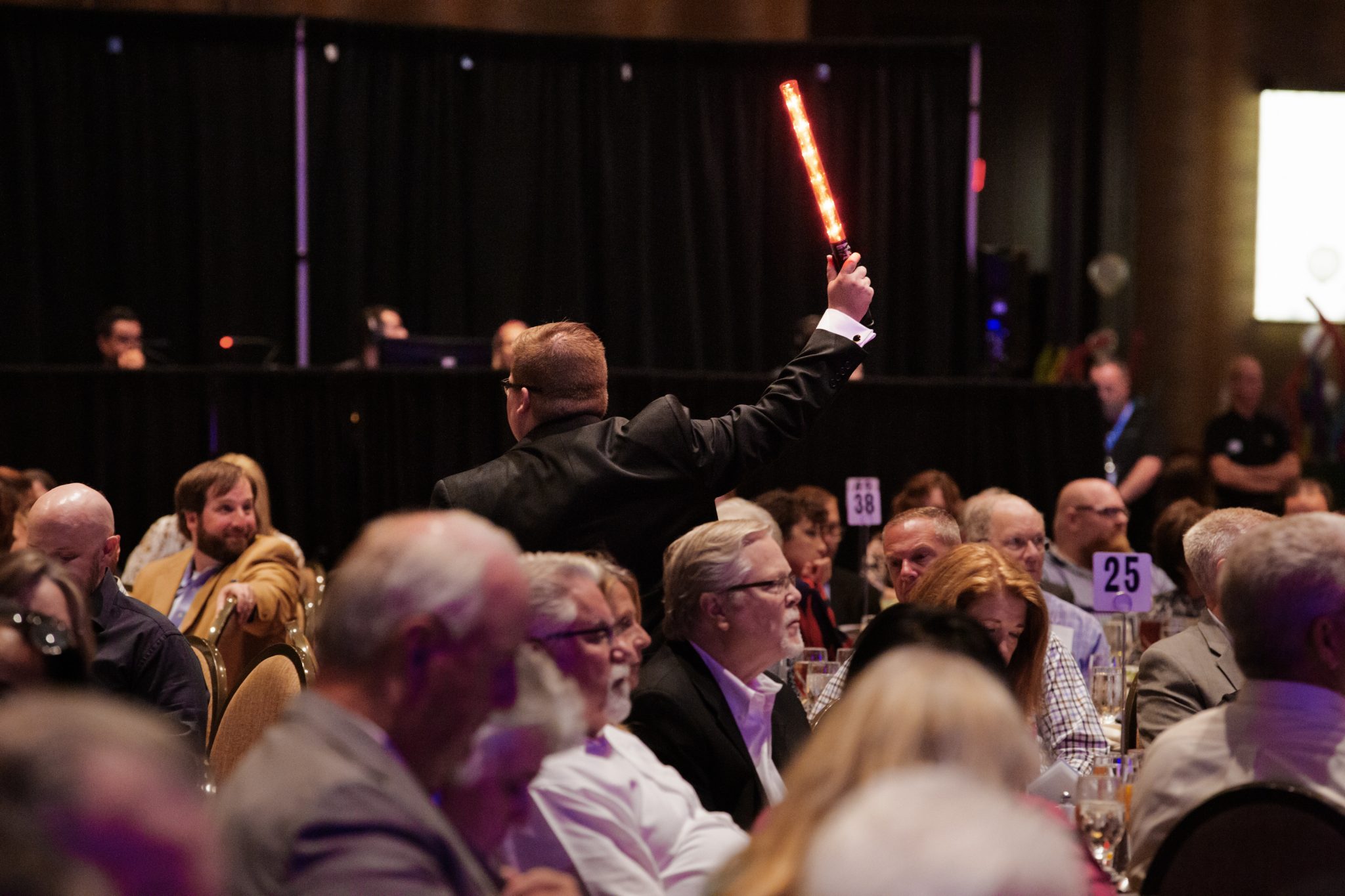 Date: Saturday, October 10, 2020
Time: 7:00pm — 8:15pm
Virtual Live Streamed Event
For 30 years, the Celebrate the Children Auction & Dinner has been the flagship event for ChristianWorks fundraising. Held in the beautiful downtown Dallas Omni, the evening is filled with a silent auction of over 350 items, a fabulous dinner, live auction, raised generous paddles, and the blessing of a live concert. It's a wonderful night to invite friends and family into the ministries of ChristianWorks—a mix of fundraising, fellowship, friend reunions and a lot of fun!
For the first time ever, this wonderful night is going virtual! Ticket holders will be emailed a special link to join the live streaming festivities. All the elements will still be present—the silent auction, live auction, and the heart of the evening, the Fund-a-Cause, as well as special guests, Dallas Mayor Eric Johnson and 7-time Grammy nominated Natalie Grant. It promises to be an evening as rich and full of grace as our attendees have come to know. We invite you to join us.
For ticket, underwriting and event information, please visit our Auction Website: https://bidpal.net/CelebratetheChildren2020
For questions or volunteer opportunities, please contact our Auction Chair, Jennifer Liebl, Special Events Coordinator at jliebl@christian-works.org.