Life feels like it is finally getting back to normal, but for some, there is still a sense of hesitancy to go back to large gatherings. COVID is still very much so present and a part of our daily lives. So how do you celebrate the big events throughout the year but still maintain some social distancing measures?
When you think of the Fourth of July you think of BBQ parties, firework shows, and gathering with friends and family but for some, that's just not an option. Many different states still have group mandates and restrictions making it difficult, or even impossible, to get together with friends.
Just because the Fourth of July looks a little different this year doesn't mean it can't still be celebrated or fun. Here are a few different ideas to have a fun, but safe, Fourth of July.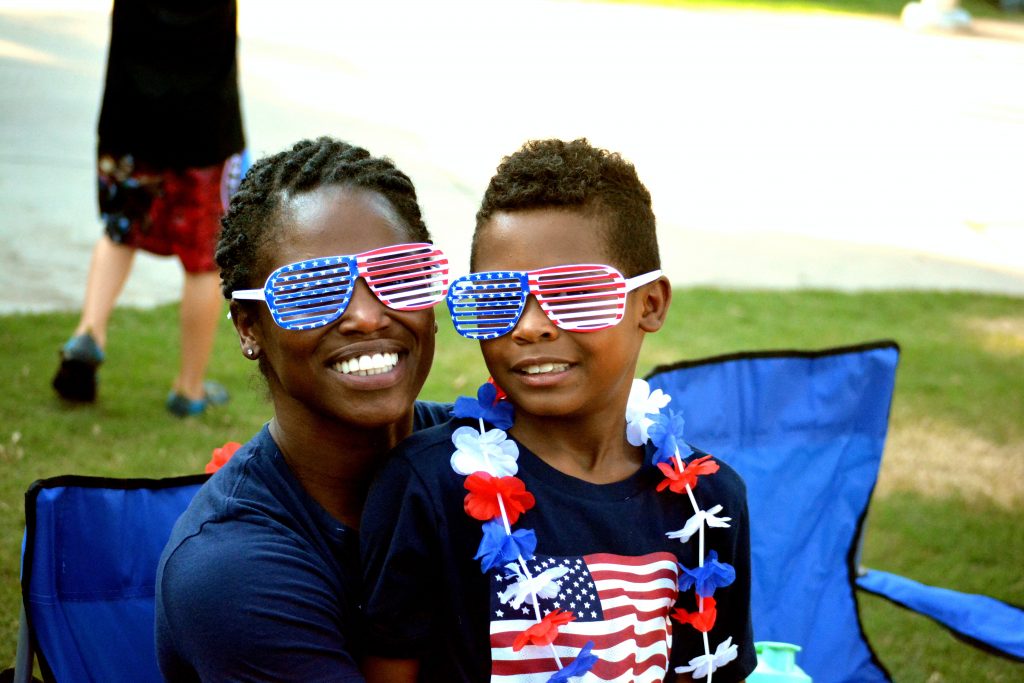 1: Red, White, & Blue theme
Wear your favorite red, white, and blue outfit and get festive with your food by matching it with your red, white, and blue theme. Blueberry jello, whipped cream, and strawberries make the perfect layered dessert for a 4th of July themed dinner. Or you can take a dessert shortcut and grab some bomb pops!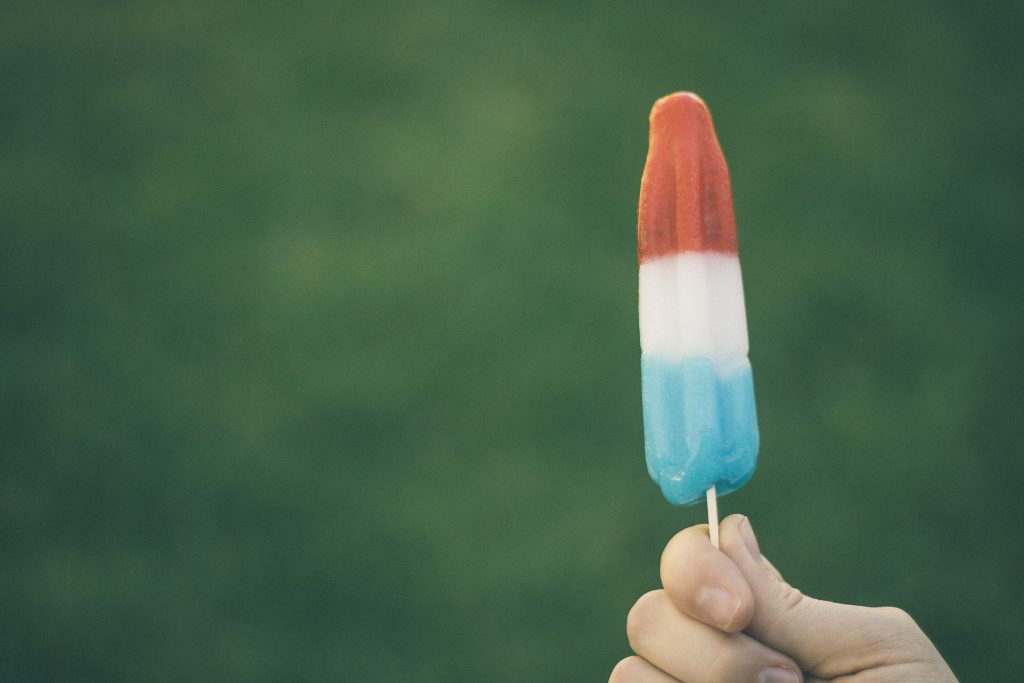 2: Get outside!
Who doesn't like to play in the water on a hot day?! Grab the hose and hook it up to a sprinkle and let the kiddos go crazy! In our house, we love to have water balloon fights! You can add a festive spin to this family tradition by everyone wearing plain white t-shirts and adding some red and blue food coloring to your water.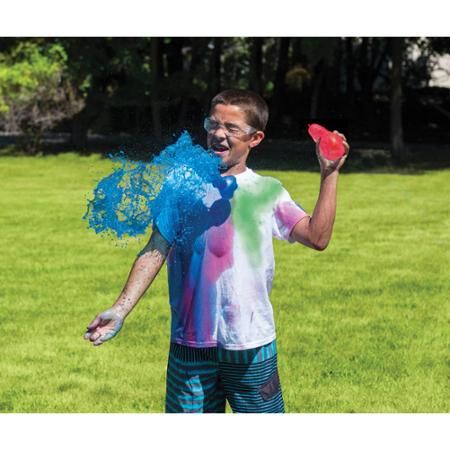 3: Alternative Fireworks show
Skip the crowds and watch the fireworks show on tv! You can watch it at your leisure and you don't have to worry about a good view or the crowds. If you have littles, you can create a fun science experiment on making fireworks in a bottle! And it's only 3 ingredients!
Baby oil
Food coloring
Water
glass jar
Mix the food coloring in about 1 cup of baby oil. Pour mixture into a glass of about 3 cups of warm water and watch as the food coloring separates from the oil and makes a beautiful display in the meantime!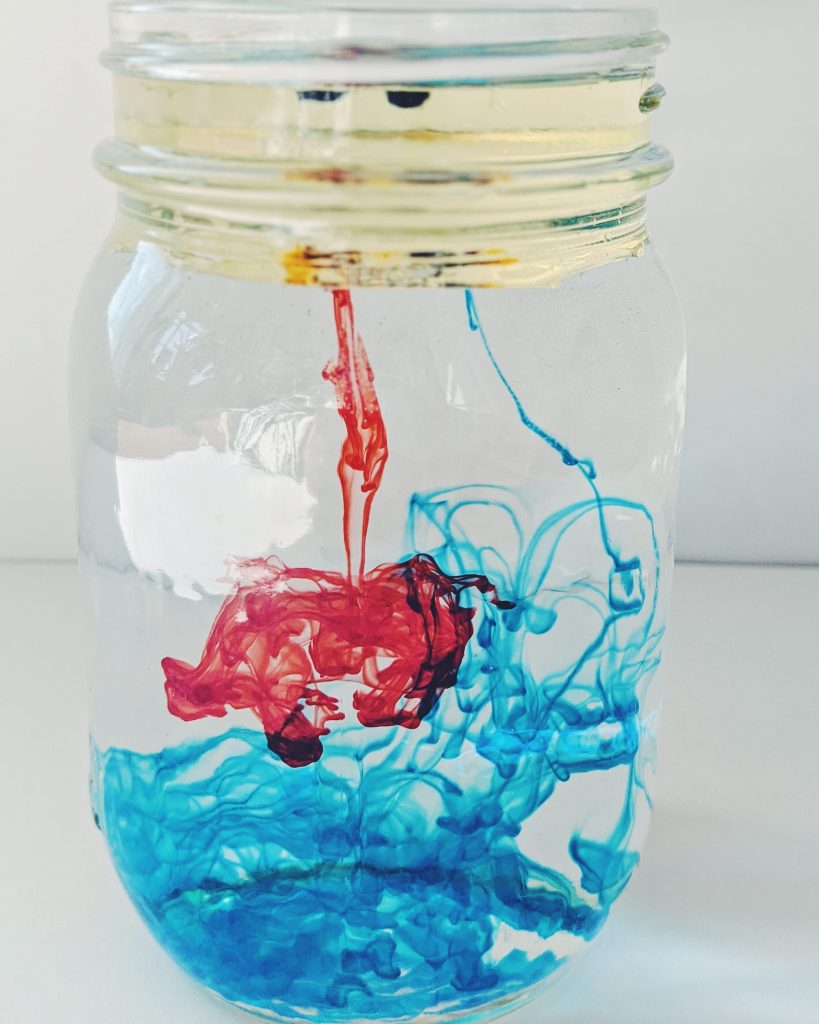 We truly hope you have a safe and wonderful Fourth of July this year!