About BreakWay
At BreakWay, our support group programs are designed to help families overcome the waves that crash through life's journeys. Finding support
is the first step in discovering a redemptive perspective about life's experiences. Our program provides program coordinators and group facilitators with the essential tools needed to equip participants in embracing the journey to recovery. BreakWay currently offers two programs that are designed to equip churches and counseling centers with the materials needed to start a support group for children ages 5-18.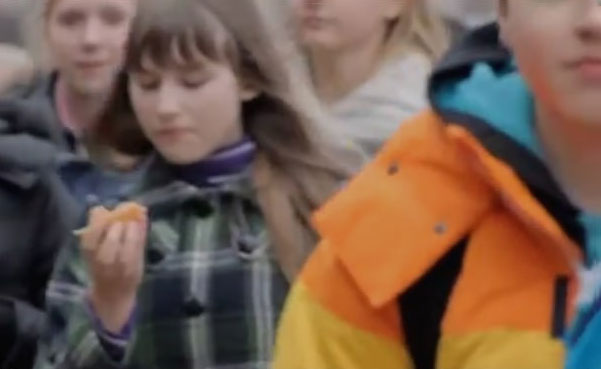 "At BreakWay, I feel like I have found a second home. The people here are very nice & I am glad to have people help me through the grief journey."
Jamie, age 17
"I like meeting new friends who have parents going through a divorce just like me. I have realized that their divorce is not my fault."
David, age 8
"My kid's lives have been restored thanks to BreakWay. I don't know how I would have managed without the support of this group."
John, age 46
"We always play really fun games at BreakWay. I feel like I can talk about my mommy dying and no one looks at me weird."
Matthew, age 5
Programs
At BreakWay, our goal is to serve the emotional needs of families and children on a national level, which is why we recruit churches and counseling centers all over the United States to host BreakWay in their communities. Learn more about each of our programs by clicking the icon below.
Frequently Asked Questions
Contact Us
Contact us to learn more about starting a support group in your church or organization.
Interested in purchasing multiple programs?
If you purchase BreakWay: A Grief Journey Program and BreakWay:
A Divorce Journey Program together you will receive an additional 25% off your total purchase!