What is CounselingWorks?
CounselingWorks is a Christian counseling center whose staff of licensed therapists believe that relationships and individuals are restored (mended/strengthened) when the emotional, physical, intellectual and spiritual needs of our clients are met. CounselingWorks staff believe that individuals and family members have strengths. We strive to help each client utilize those strengths for their benefit and overall well-being.If the family is the foundation of our society, then building healthy homes and families should be a top priority for us all. That is the philosophy behind ChristianWorks for Children.
If you are in a life-threatening situation – don't use this site. Call 9-11 to get immediate help.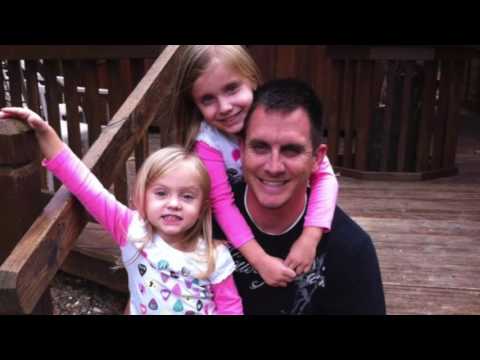 Learn More About CounselingWorks
CounselingWorks services include individual, couple, marital, premarital, family counseling and play therapy for ages 3 and older.
CounselingWorks locations are located in both Dallas & Ft. Worth.
Services are provided by a large staff of licensed and provisionally licensed therapists under supervision.
Therapy services are available in both English and Spanish.
Counseling is provided on an affordable sliding fee scale based on the client's annual household income and ability to pay.
Acceptable forms of payment include cash, check, or credit card (Visa, MasterCard, Discover or American Express).
Programs are available for additional savings (which assist with) counseling fees through church, employer, or organizational sponsorships with CounselingWorks. Ask the intake professional for more information on your initial inquiry.
Reduced counseling fees are also available for First Responders (police, firefighters, and Emergency Medical Technicians) and their immediate family members. Ask the intake professional for more information on your initial call.
All counseling services meet the requirements of HIPAA and state mandated laws and provisions to protect client confidentiality.
Counselors are typically available for scheduled appointments from 9am until 8pm
CounselingWorks Locations
Help us build healthy homes and families.
ChristianWorks for Children is a 501(c)(3) non-profit — EIN: 75-1246028.
With your support, we can continue Jesus Christ's example of service. Partner with us today!