Camp Sunrise, formerly Camp Erin, is a FREE weekend bereavement camp for children ages 6 to 17, which provides a safe place for children to share their grief with peers who have also suffered the loss of a loved one.
Licensed counselors and trained facilitators lead children and teens through fun, high-energy activities, which provide healthy ways to express feelings and help develop coping strategies for their journey toward hope & healing.
For additional information
When Is It?
Our 2023 Camp Sunrise will be July 28th through 30th at Timberline Baptist Camp & Conference Center in Lindale, TX (just this side of Tyler). Timberline Camp is located in the beautiful woods of east Texas. The facilities provide all that we need for our camp experience, and we're excited to explore this new location!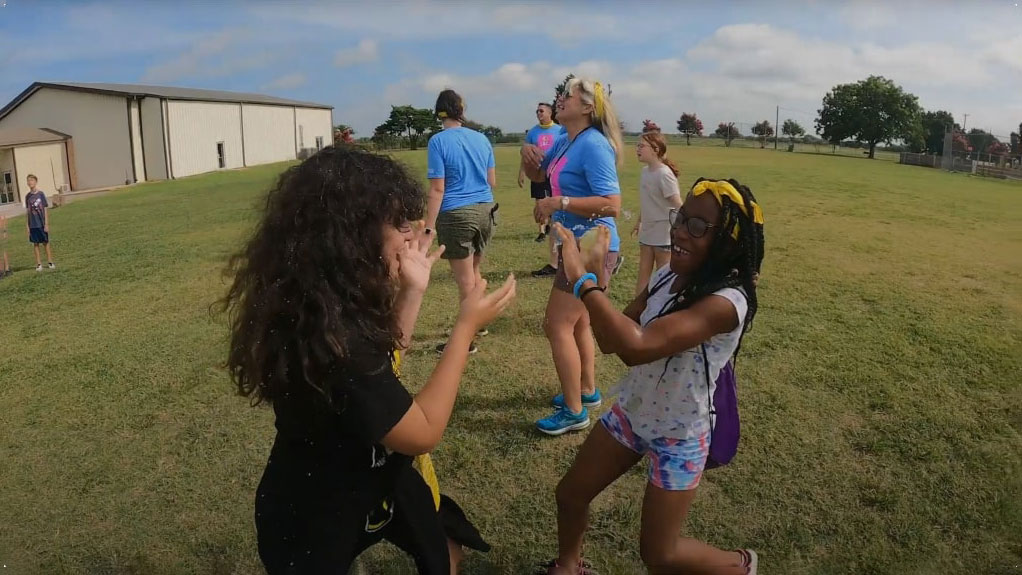 Help us build healthy homes and families.
ChristianWorks for Children is a 501(c)(3) non-profit — EIN: 75-1246028.
With your support, we can continue Jesus Christ's example of service. Partner with us today!