Grief Support
ChristianWorks believes in restoring hope after experiencing a death will allow them to have healthy future relationships. We have a variety of programs throughout the year to help address grief for children and their families on the road to restoration.
GriefWorks
Through our flagship, GriefWorks, program we provide a safe and loving environment where children and teens can share their stories of loss and explore their grief openly. Our GriefWorks program is a free grief support groups for children ages 5-18 and their families.
New in 2021, ChristianWorks' launched its very own summer bereavement camp for kids. Click below to learn more information about our programs.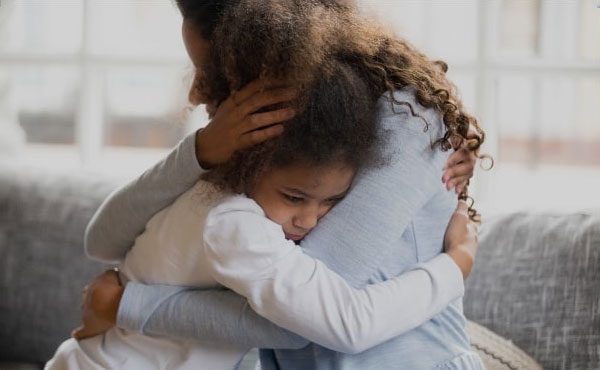 GriefWorks Now In Ft. Worth
Our Free support group for children and their families
is now available at both our Dallas & Ft. Worth Locations.
Grief Partnership Programs
Camp Sunrise
Camp Sunrise is our new free, weekend-long summer camp for children and teens (ages 6-17) who have experienced the death of someone close to them. It is a traditional, fun, high-energy camp combined with grief education, peer bonding, and emotional support.
Help us build healthy homes and families.
ChristianWorks for Children is a 501(c)(3) non-profit — EIN: 75-1246028.
With your support, we can continue Jesus Christ's example of service. Partner with us today!