What is AdoptionWorks?
AdoptionWorks is a fully licensed child-placing agency, which falls under the ministry of ChristianWorks in Dallas, Texas. We provide infant domestic adoption services to birth families adoptive couples and adoptees. We serve prospective adoptive families that live within 150 miles of our home office in Dallas and are able to serve a birth family seeking to make an adoption plan anywhere within the United States. AdoptionWorks has been providing child-placing services since 1967 and has placed over 800 children since that time. It is our belief and philosophy of the agency that open adoption is the most beneficial to all members of the adoption triad and seek to educate and facilitate openness for our clients. AdoptionWorks is proud to offer clinical post-adoption services, including search and reunion services, individual counseling or play therapy for members of the adoption triad and free support groups for children who have been adopted and their parents.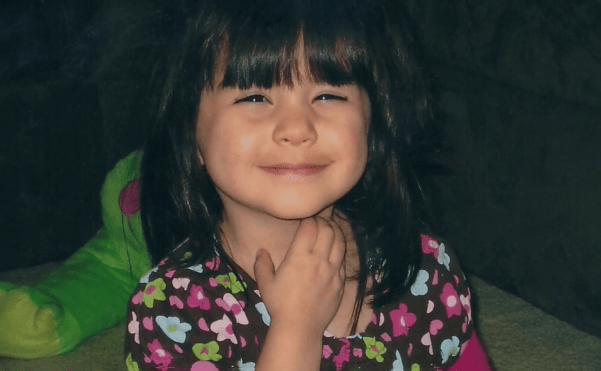 Birth Moms Support Group
AdoptionWorks has partnered with Lifetime Healing to provide free post placement care to women who have chosen to make an adoption plan for their child. Whether you placed your child one week ago, or years and years ago, we want to invite you to sit knee to knee with other women and experience healing. Our free support group meets once per month on the fourth Thursday from 6:30pm-8:30pm at our Dallas location. For more information, or to RSVP, call us at 214-952-7421, or email us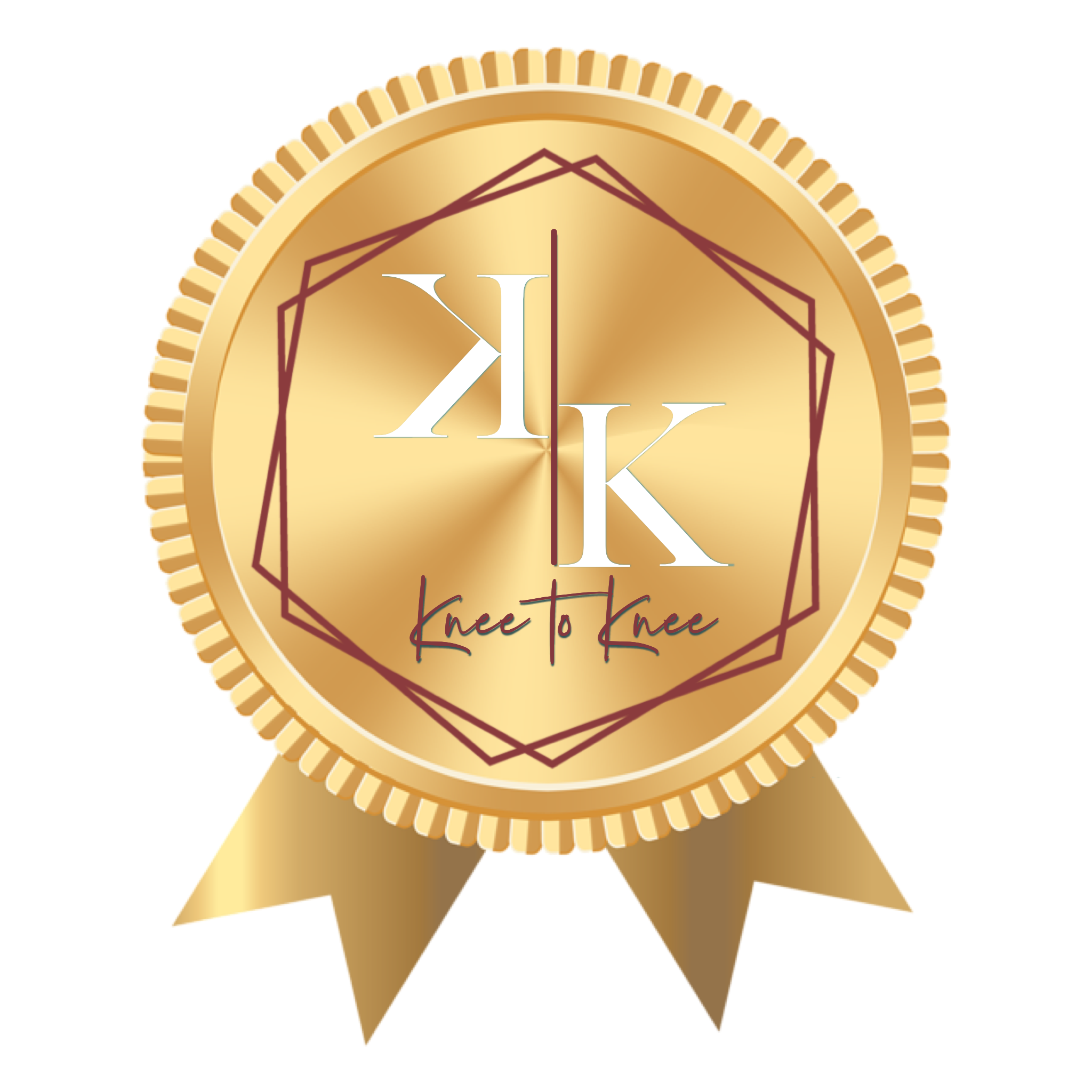 Help us build healthy homes and families.
ChristianWorks for Children is a 501(c)(3) non-profit — EIN: 75-1246028.
With your support, we can continue Jesus Christ's example of service. Partner with us today!