What is KIDWorks?
KID stands for Kids in Divorce. KidWorks is a free support group program for children ages five to eighteen that are experiencing the divorce of their parents. At KIDWorks we believe that children need special help to overcome the losses and changes in their life due to a divorce. We believe that honoring the healing process of the loss is a necessary component to maintaining healthy relationships in the future.
Fall Sessions Starts September 7th in Fort Worth and September 12th in Dallas. Call 972.960.9981 or 817.502.7789 to secure your spot.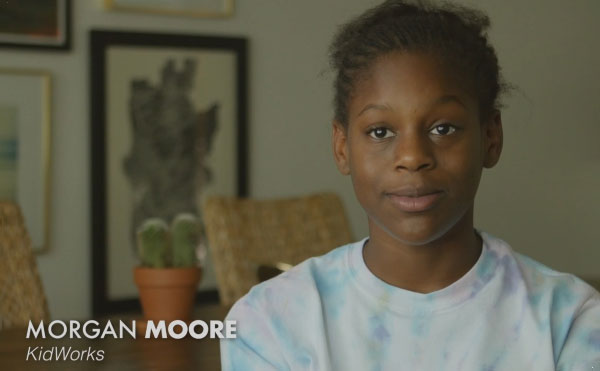 Learn More About KIDWorks
While at KidWorks, children will be free to explore, identify and express themselves and to heal from the trauma of divorce through the shared experience of loss and major change.
KidWorks is an 8-week program offered three times a year in the spring, fall and winter, meeting from 7:00 – 8:00 PM at our Dallas & Ft. Worth locations.
Our KidWorks team supports children of divorce by listening as each child shares thoughts and experiences, often providing benefits to their healing process. Our team will not diagnose or treat mental health issues during the course of the sessions.

If a child has attended KidWorks and their facilitator feels that he/she might need additional support, we can refer you to CounselingWorks where we have a variety of licensed professional counselors on staff available to provide individual therapeutic services.
Help us build healthy homes and families.
ChristianWorks for Children is a 501(c)(3) non-profit — EIN: 75-1246028.
With your support, we can continue Jesus Christ's example of service. Partner with us today!