Dear Expectant Parent
During this time of planning for your unborn child, there can be a lot of questions you want to find answers to. Our number one priority is that you make a choice as the mother of your child that best suits both you and your baby. We want to honor you as a mother, and let you know that during this challenging moment, someone is here to listen and support you in whatever parenting decision you make for your child. Whether you choose to parent your child, or choose the parenting choice to make an adoption plan for your child, we are here. Please contact us so we can meet with you and find out how we can help you.
To learn more about your choices, call or text 214-952-7421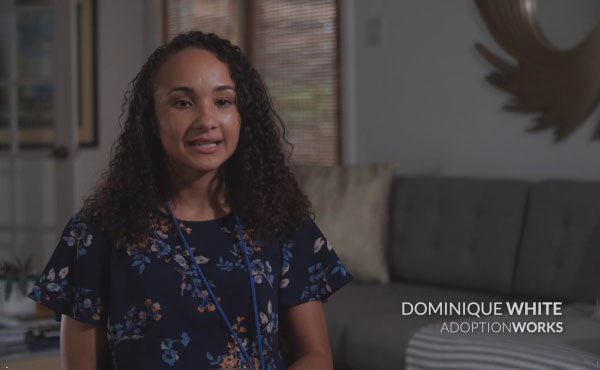 We provide infant domestic adoption services through our AdoptionWorks program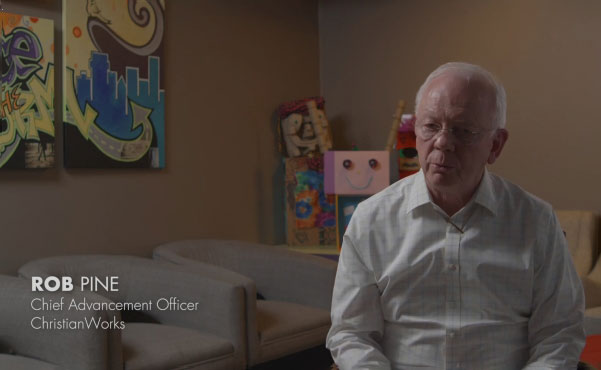 BecomingMom
BecomingMom is a FREE program providing professional counseling and parenting classes to expectant parents and parents of a child 0-36 months of age. If you're feeling overwhelmed, scared, or are simply needing support on your parenting journey, BecomingMom is here to help. To make an individual or couples counseling appointment with a BecomingMom counselor, call our counseling intake office at 972-960-9981 extension 106. If you're interested in our parenting classes, contact one of our BecomingMom coordinators at BecomingMom@christian-works.org.
*Free diapers will be given at every Counseling Session and Parenting Class.
Want to learn more about BecomingMom?
Fill out the form below and we'll contact you!
Help us build healthy homes and families.
ChristianWorks for Children is a 501(c)(3) non-profit — EIN: 75-1246028.
With your support, we can continue Jesus Christ's example of service. Partner with us today!