Meet the Cathey Family!
Adam & Jess, Macie (4) & pup Paislie (11).
They have been married since 2010 & are a long-time family of Christian Works. They are hopeful to grow their family through adoption for a second time! They choose to work with Christian Works as Adam's late grandfather was a founding father and Adoption is close to this family's heart.
Adam is a Project Manager with a local Audio & Security Company & Jess is an Area Manager with a National Outpatient Radiology Company.
They are fun, energetic & family-oriented.
This sweet family loves to celebrate any and all special milestones, holidays, and all of lifes most memorable moments.
They love spending time outdoors & binge-watching new TV shows. But mostly they love hanging out with family & friends!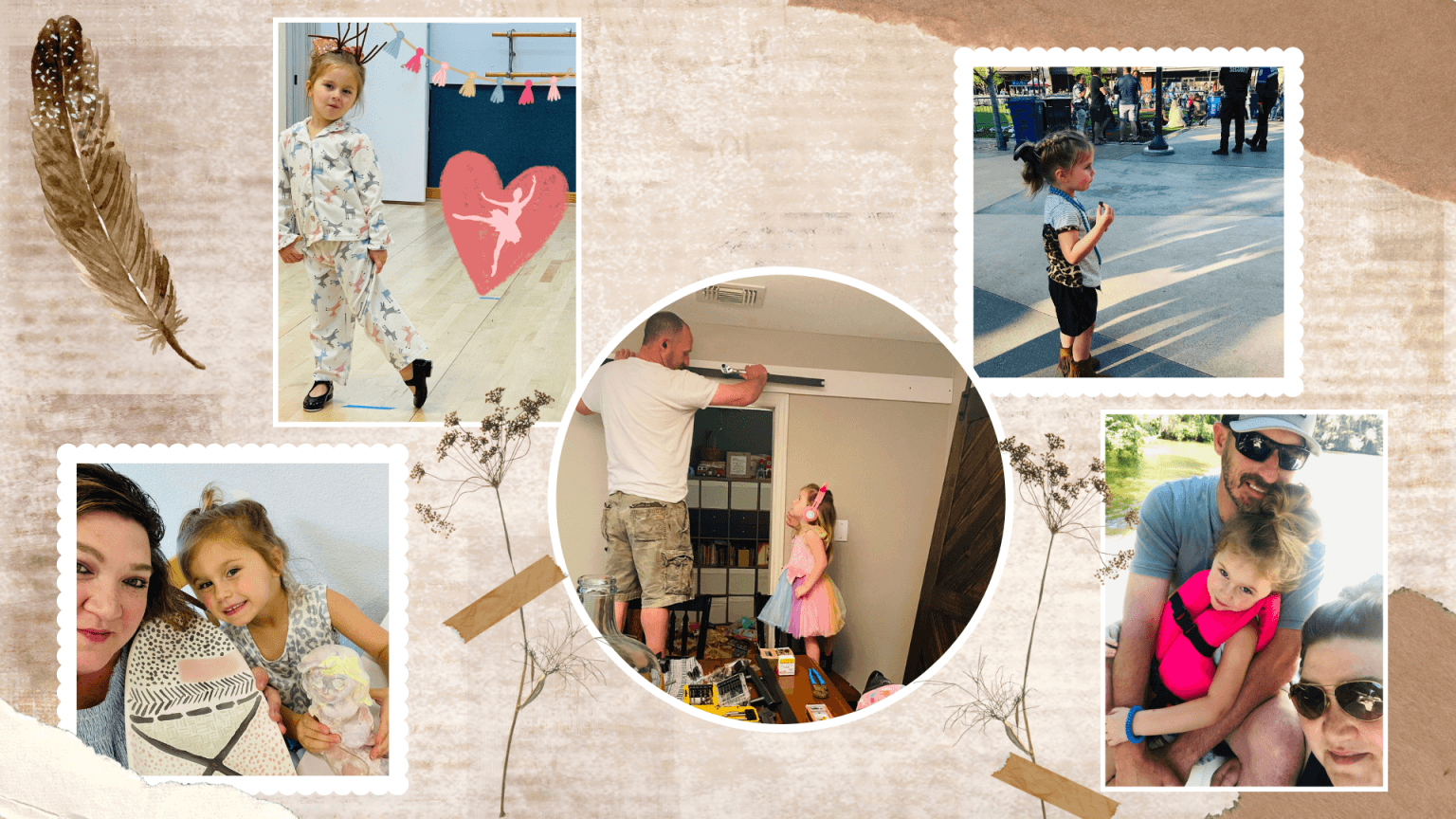 The Cathey family loves all the things!
Macie loves to Dance! She takes ballet, tap & jazz, always working on her Demi-Plie! She has an avid affliction for Aquariums & Zoos, as she wants to be a "Puppy Doctor" when she grows up, and we visit as many as we can each year!
Mom and daughter dates are the best- crafting & painting for a little quality one on one is always good for the soul.
Daddy dates are usually trips to the hardware store and quick bites! Usually coming home with all the things not on "the list"!  They love spending time outdoors. Fishing, boating & soaking in all the sun & water has been a big part of their past, present, & future.  Home projects are also never-ending! With a resident handyman & do it yourself-er, there's always something new & exciting happening around the house. Only now, the lady in charge wears a tutu & light-up cat headphones!
The Cathey family loves music! Adam & Jess were engaged at a Country Music Concert and music has always played a part of their lives. They love sharing that with Macie & her first concert in 2021!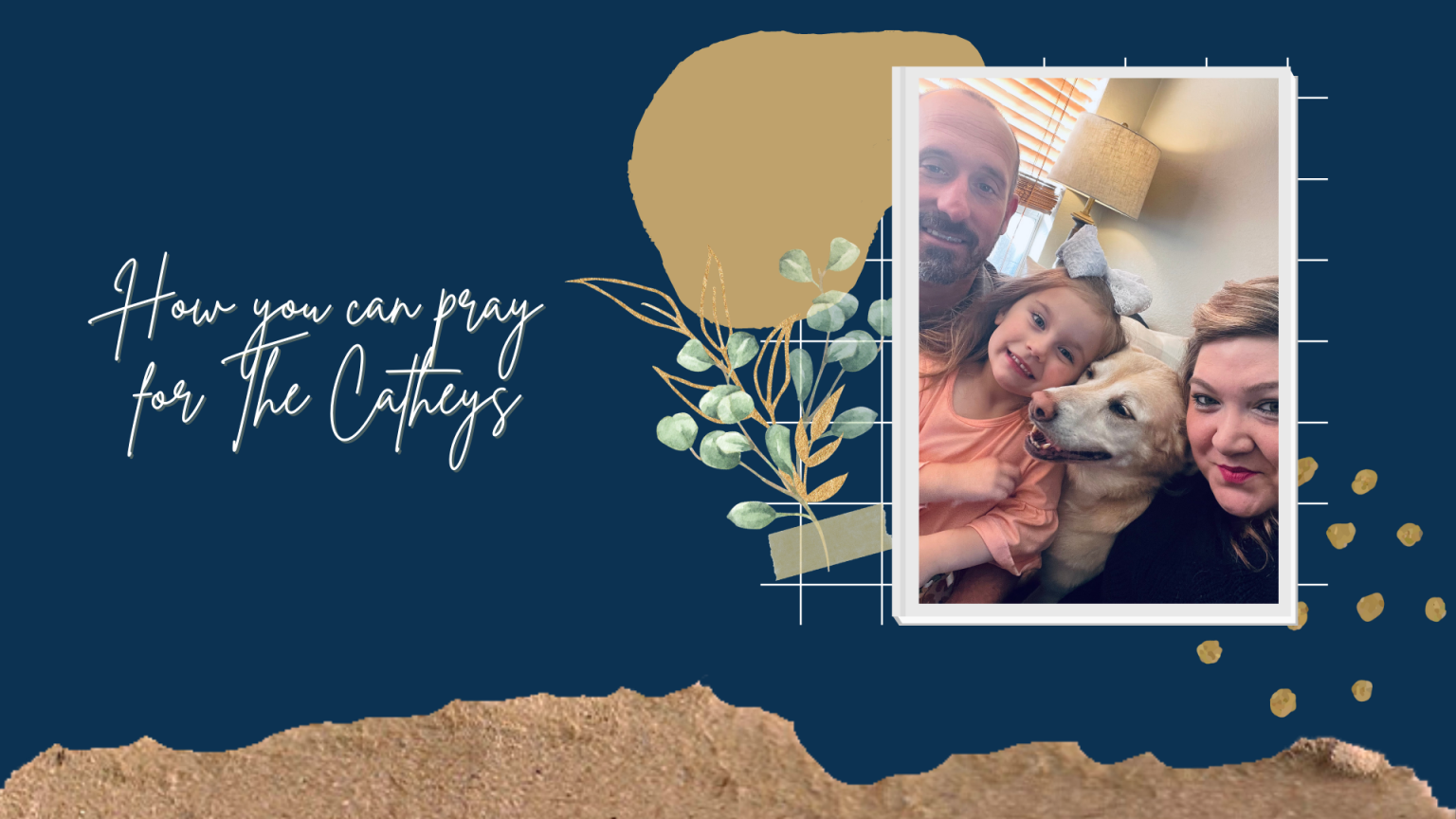 "As a family, we ask for your prayers of peace & patience as we continue to prepare our hearts for the child that God has chosen for us.
We also commit ourselves in prayer and request yours, that God will guide our journey and that of the beautiful Mother who chooses us to be the forever family of a sweet precious baby.
Our family also asks for prayers of healing & comfort for all involved with our adoption, as we know adoption is always made out of love, but emotional and sometimes covered in self-doubt. We pray that all helping hands and healing hearts be guided by God."
Click here for more information on AdoptionWorks.