What is Post Adoption Support?
AdoptionWorks Post Adoption is a free support group program for adoptees ages five to seventeen. At AdoptionWorks we provide a safe and loving environment where children and teens can connect with others who are adopted. Here adoptees can find the freedom and safety to explore their adoption experience openly. The curriculum for the post adoption support groups has been developed by licensed mental health professionals who are also adopted. These groups are designed by adoptees, as well as adoption professionals, for adoptees and their parents.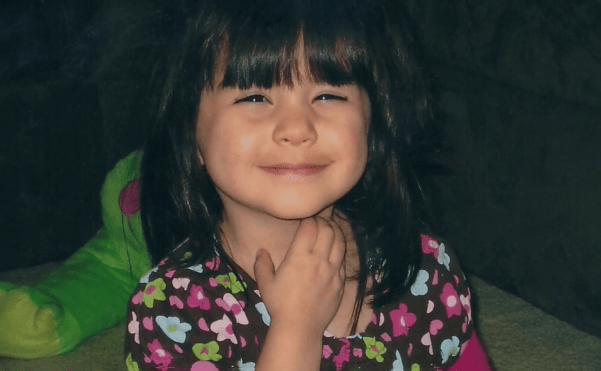 Frequently Asked Questions
Help us build healthy homes and families.
ChristianWorks for Children is a 501(c)(3) non-profit — EIN: 75-1246028.
With your support, we can continue Jesus Christ's example of service. Partner with us today!