What is CareWorks?
CareWorks is a ministry program for economically disadvantaged children – many suffering from abandonment, abuse, and trauma – in undeveloped and underdeveloped countries, which provides food, shelter, clothing, water, education, and physical and emotional health care. Many children are left at orphanages, sold into work camps, or just left on the streets because the family cannot provide them the basic necessities of life.
ChristianWorks for Children has made a commitment to meet the basic needs of these children and their families in locations around the world, where we have a working knowledge of the culture and know indigenous people we can trust to provide essential resources and support on a daily basis. Frequently these projects are undertaken in cooperation with ministries of supporting churches or other nonprofit organizations to optimize the benefit to the children for God's glory.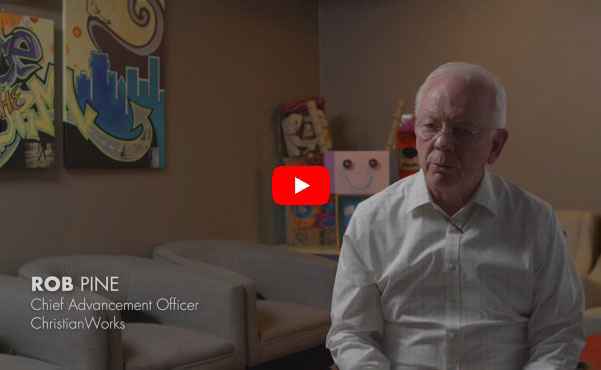 Help us build healthy homes and families.
ChristianWorks for Children is a 501(c)(3) non-profit — EIN: 75-1246028.
With your support, we can continue Jesus Christ's example of service. Partner with us today!