BreakWay Divorce
BreakWay: A Divorce Journey Program is designed for children who are experiencing a divorce in their family. 50% of all children born to married parents will experience the divorce of their parents before the age of 18. Many children who experience a divorce in their family will experience more psychological problems than children whose parents have died.
BreakWay wants to help companion young children and teens through this grieving process. We want to make sure that communities have the resources to provide support groups for children ages 5-18 (littles, middles and teens) and their parent or guardian. This program equips counseling centers and churches with the tools that they need to create a support group for families experiencing divorce in their community. In these support groups, each participant will be guided through age appropriate activities that will help lay a foundation for topics that surface when searching for a "new normal."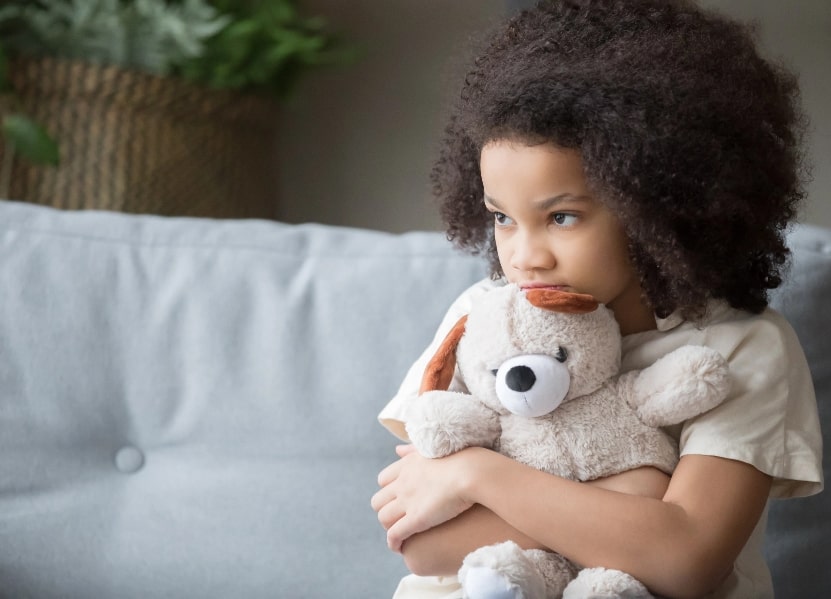 This platform provides children the opportunity to participate in activities with a group of children in their age group who are experiencing divorce in their family. Our goal at BreakWay is to create a safe and controlled environment that allows each individual to express his or her grief and embrace the healing process.