Dennis and Jennifer have been married for 11 years. They have been blessed to adopt three awesome kiddos and are hopeful to grow their family again through adoption.
Dennis is the director of engineering for a hardware company, and Jennifer is a stay-at-home mom.
We chose AdoptionWorks because we love their holistic care for every member of the adoption triad, birth parents, adoptees, and adoptive parents. Our first experience with AdoptionWorks was when our family took part in a post-adoption support group. It was a such great experience for the whole family and when the Lord put adoption on our hearts again we knew AdoptionsWorks would be the best choice for our family.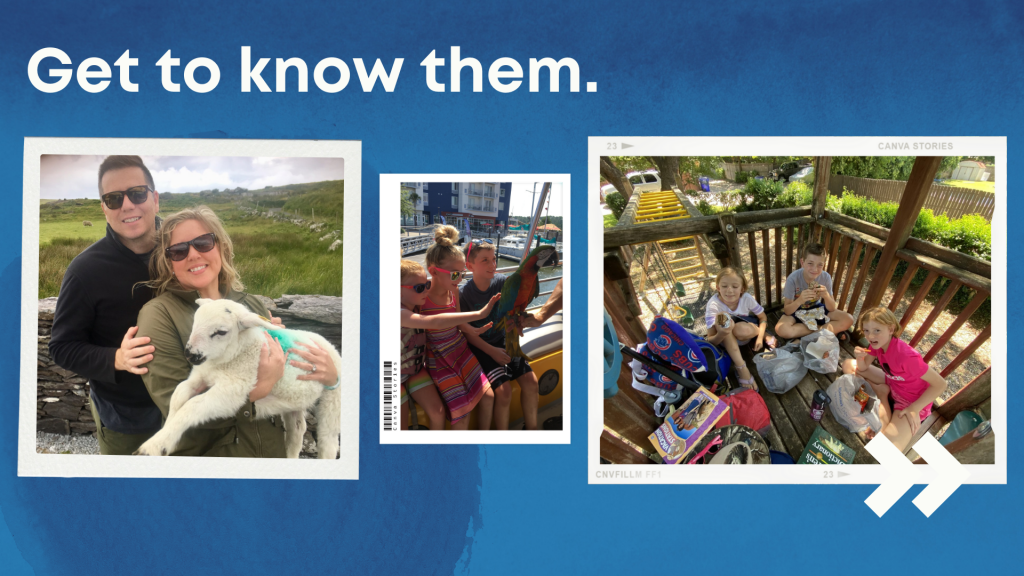 We love to travel as a couple and as a family, we are always up for an adventure whether it is overseas or in our backyard.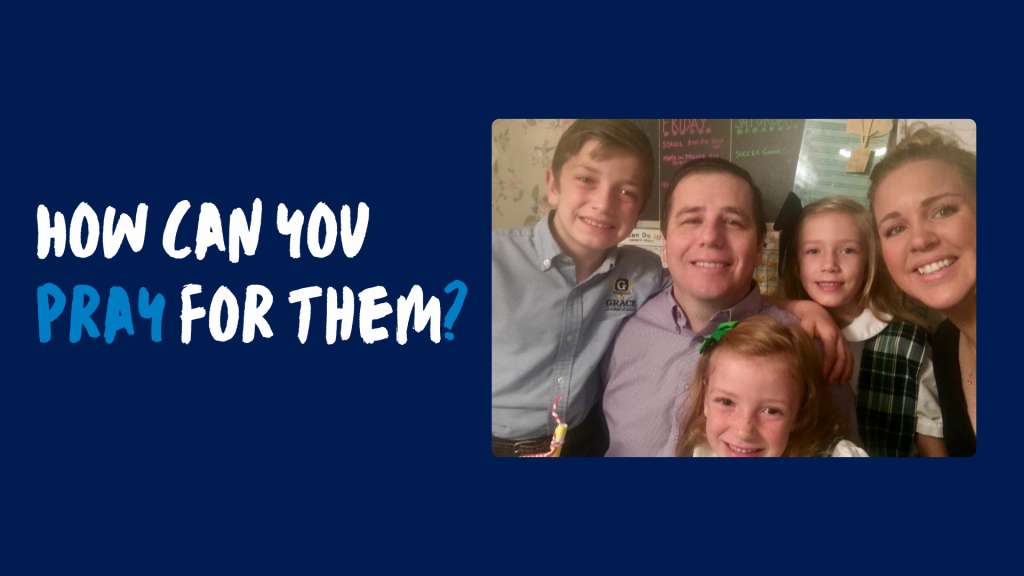 Please pray for us as we enter a new school year and special prayers for Jennifer and her son as begin their first year of homeschooling.
Click here for more information on AdoptionWorks.