The horrendous murders in Uvalde, Texas on May 24 challenges the most devout to ponder the scriptures that bountifully declare that GOD is GOOD. Just one example from Psalm 107:1, "Give thanks to the LORD, for he is good! His faithful love endures forever." His goodness leads us to be thankful. Not only is He good but also He is ALWAYS good. Again, from Psalm 100:5, "The Lord is good and His love endures forever; His faithfulness continues through all generations." Where do the people of Uvalde go to safely grieve and mourn, especially those suffering the greatest agony and despair upon the death of a loved one? Where will the survivors go? Where do you go? One more time from Psalm 34:8, "Taste and see that the LORD is good. Oh, the joys of those who take refuge in him!" God most often speaks the loudest at times of pain and suffering to the brokenhearted whose spirit is crushed, even to a world that is deaf.
In addition to prayers, Proverbs 3:27 prompts ChristianWorks' response to the Uvalde tragedy with these words, "Do not withhold good from those who deserve it when it's in your power to help." The LORD has blessed our CounselingWorks and CounselingWorks en Espanol ministry with sixteen therapists. All are disciples of Jesus and licensed to practice counseling in the state of Texas. Included are four bilingual therapists who have Spanish as their native language, two of whom currently serve as school counselors. In cooperation with churches, schools, and agencies in Uvalde, our therapists will provide free counseling to residents of Uvalde throughout the summer by voice and video electronic transmission. Thank you to ChristianWorks donors who have "the power to help" by making this gift to the citizens of Uvalde possible. Thank God for you.
Join us in prayer to bring the comfort, peace, and even joy that only God has the power, wisdom, and presence to supply to the people of Uvalde. In addition, you can partner with us in this effort if you have "the power to help" by hitting the donate button on this newsletter.
In His service, for His glory,
Rob Pine
Chief Advancement Officer
As part of taking action, we have created an opportunity for kids to express how they feel about this situation by creating a card for them to send to the students, teachers, and community in Uvalde. You can print the card out, cut and color it, and then write a message using one of our prompts, and drop it off at one of our drop-off locations. You don't have to worry about an envelope or mailing. We will do that for you!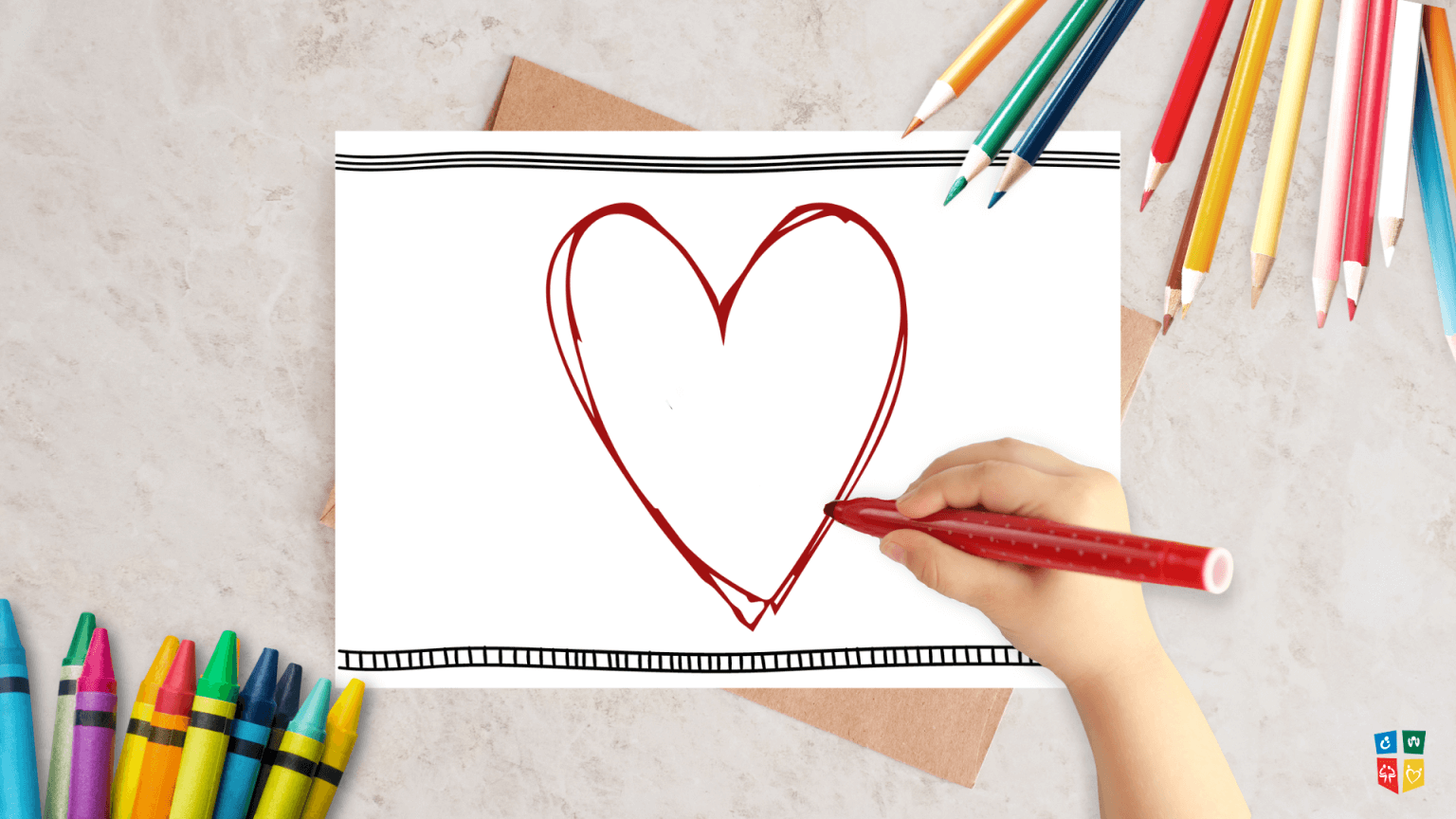 Drop-Off Locations:
ChristianWorks Dallas Office- 5440 Harvest Hill #140, Dallas, TX 75230
ChristianWorks Ft. Worth Office- 2214 Hemphill St, Fort Worth, TX 76110
Chick-fil-A Cityline- 1400 E. Renner Rd., Richardson, TX 75082
CHRIST Church Irving- 1750 E Airport Fwy, Irving, TX 75062
Legacy Church of Christ- 8801 Mid Cities Blvd, North Richland Hills, TX 76182
Riverside Church of Christ- 150 E Belt Line Rd, Coppell, TX 75019