Camp Erin is the largest national bereavement program for youth who are grieving the death of a significant person in their lives.  Children ages 6-17 attend a weekend camp experience that combines grief education and emotional support with fun, traditional camp activities.  Led by bereavement professionals and caring volunteers, campers are provided a safe environment to explore their grief, learn essential coping skills and make friends with peers who are also grieving.
HOW MUCH DOES IT COST?
Camp Erin is FREE to all campers.
WHEN IS IT?
July 19-21, 2019
WHERE IS IT?
Camp Erin DFW takes place at Camp Akiva near Point, Texas just south of Lake Tawakoni. Families are responsible for their own transportation to and from camp.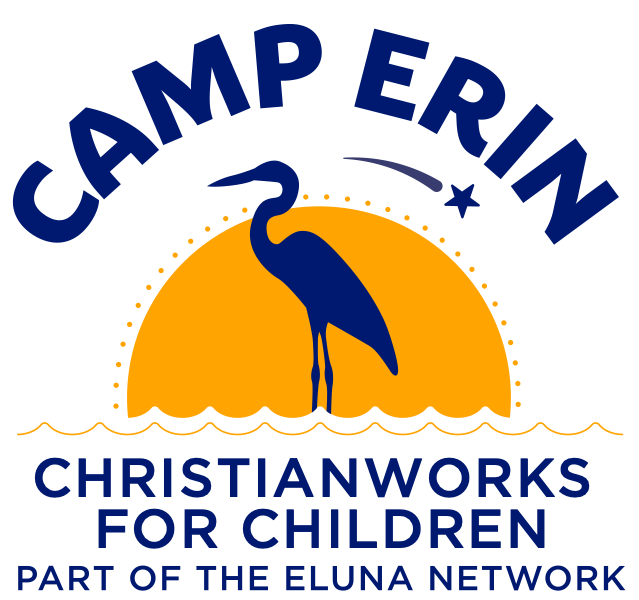 HOW DOES A GRIEVING CHILD BENEFIT FROM AN EXPERIENCE LIKE CAMP ERIN?
Being a grieving child is a lonely experience. Often a child is the only one in class who has lost a mom, dad, brother or sister. At a time in a child's life when it feels very important to fit in, grief can make him or she feel different or isolated. Camp Erin allows a grieving child to be with other children who share these feelings. It can be a relief for them to know that they are not alone.
Grieving children learn at Camp Erin that what they are feeling is normal. The feelings that accompany grief can be intense and overwhelming. Grief can show itself in many different ways and emotions. Camp Erin shows children that what they are experiencing, although painful, is perfectly normal.
At Camp Erin, campers have an opportunity to address their feelings and memorialize their loved ones. Children often do not have an avenue to express their grief or to honor and remember the person they held dear. Through a variety of activities including drama, arts and crafts, creative writing and physical activities, children have the opportunity to "get their feelings out" while memorializing their loved one.
HOW DID CAMP ERIN GET STARTED? WHAT IS THE MOYER FOUNDATION?
The Moyer Foundation was founded in 2000 by World Series champion, Major League All-Star pitcher, Jamie Moyer and his wife, Karen.
Camp Erin, was named in memory of Erin Metcalf, who developed liver cancer at the age of 15. Karen and Jamie Moyer met Erin during Spring Training in 1998, and they developed a special friendship with Erin and her family. In June of 2000, when Erin died at the age of 17, the Moyers decided to honor Erin's memory by starting a grief camp for kids.
With over 40 camps in 25 states and two in Canada, Camp Erin is the largest bereavement camp in the country, serving nearly 2,500 children and teens annually. The Moyer Foundation partnered with ChristianWorks to establish Camp Erin – Dallas/Fort Worth.
In 2018 The Moyer Foundation became The Eluna Network.  Eluna partners with bereavement programs in local communities to help develop and grow Camp Erin nationwide.